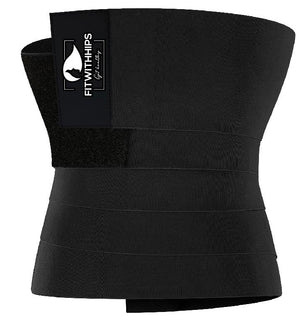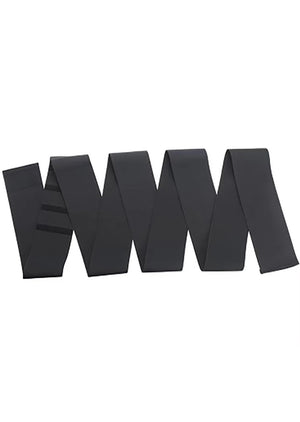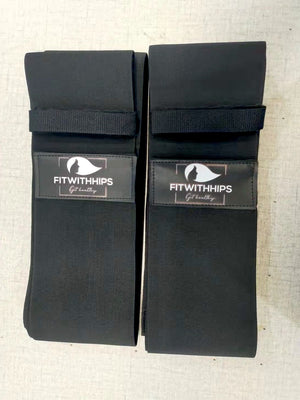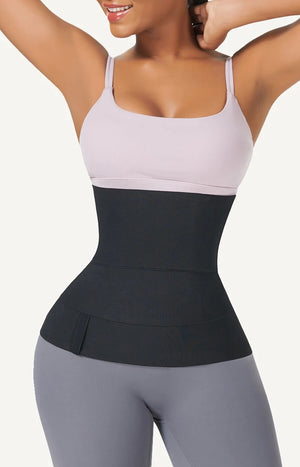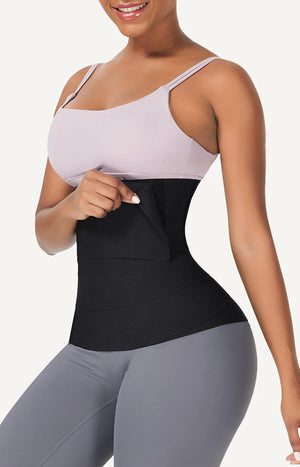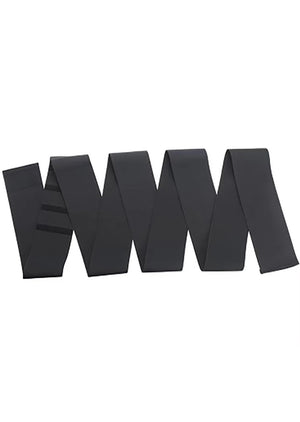 FIT & FAB WAIST WRAP
 The FIT & FAB Waist wraps are designed to help you get the support you need for all day and all night comfort while undetectable underneath clothing.
Perfect to wear after surgeries, lymphatic massages, during exercise, post-op. 
Gives you support while still allowing you to retain your range of motion. Allowing your muscles to continue to work and strengthen while wearing the wrap. 
You'll be able to move comfortably and feel more confident! 
Uses:
Flatten the abdomen

Reduce waistline

Postpartum recovery

Support the back

great to wear during exercise or yoga 

Improve posture

People suffering from back pain

Post Surgery recovery

Relieve lower back and lumbar pain

Sciatica

Tendonitis

People with stiff or sore muscles, tendons & joints

and more!
 The FIT & FAB Waist Wrap is made of high-quality, lightweight and durable materials. 
Material: Latex/Polyester
Size: One size fits All 
Comfortable Adjustable, Breathable Stretchy
Easy to Carry. 

Wash and Care:  The FIT& FAB  waist wrap needs regular cleaning and protection. Add a few drops of weak alkaline laundry detergent to water and soak  trainer in water for about 3 minutes, rub back and forth on the surface with hands for 2-3 minutes, then rinse and hang in a cool place to dry. 
* Do not machine wash
* Do not tumble dry
* Do not shake dry
* Do not wring