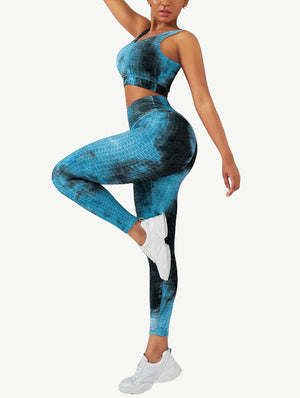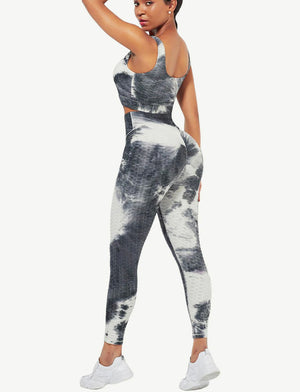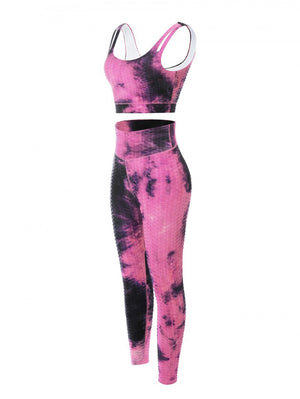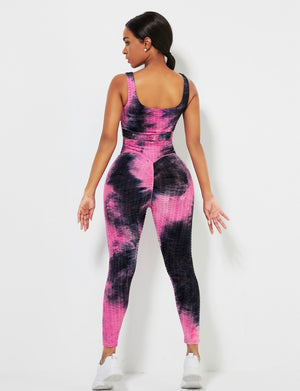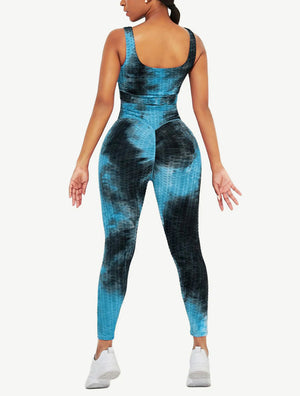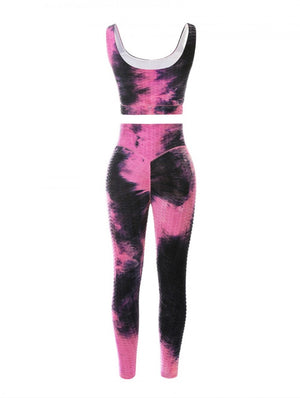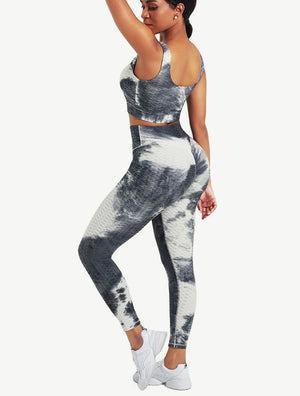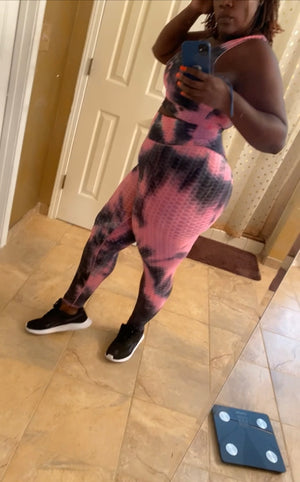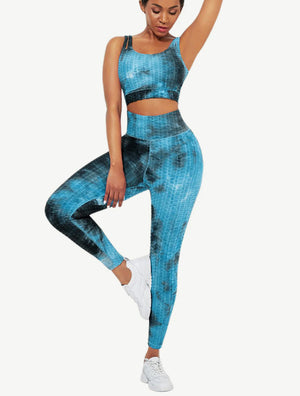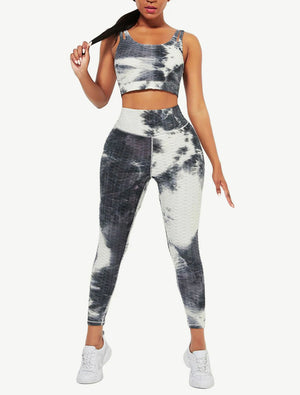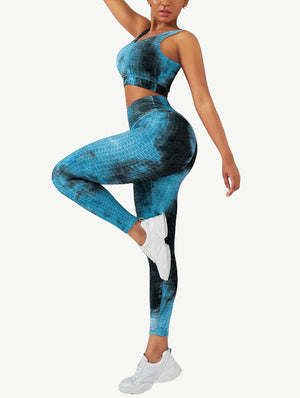 TWISTED SPORTS SET
This Twisted  set is a must have!!!! Sports Bra with High Waist Leggings Activewear set is super soft and stretchy with a good but not too tight amount of compression.
Set Features:
1. 2 pieces top & bottom. Super comfy tie-dyed Brazilian pattern design.
2.  Built in sports bra has wide shoulder straps for shock-absorbing.
3. Detachable pads that allow you to wear your favorite bra inside.
4. Hidden waistband pocket can hold keys, cards when you're on the go.
5. High-waist leggings with double-layer 3.5" waistband that has moderate compression to get the tummy control effect.