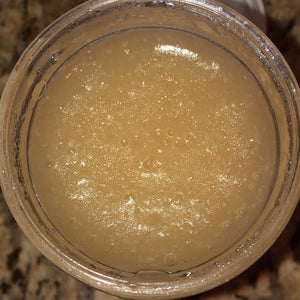 Seamoss Gel
Our sea moss is a sea algae loaded with 92 of the 102 vitamin and minerals your body needs to function.
To name a few benefits sea moss can improve overall gut health and immunity within the body. It aids in creating a healthy digestive system, weight loss and respiratory health. Sea moss is also used to improve thyroid health, increase energy levels, and clear skin. Its potassium and magnesium constraint is also known to boost mood and repair brain function. Sea moss has been used for centuries to to heal the body. 
Each FITWITHHIPS SEA MOSS GEL includes:
1 -16 oz jar 100% SEA MOSS 
*Ashwagandha, bladderwrack or elderberry can be added in for an additional fee 
These statements have not been evaluated by the FDA.