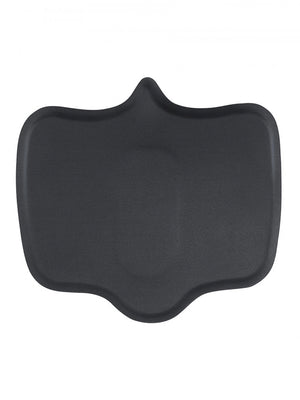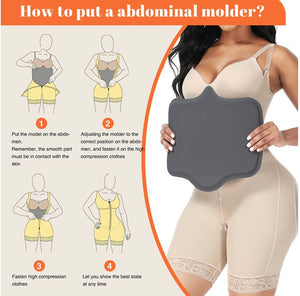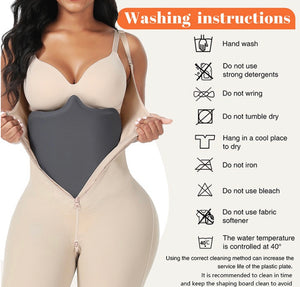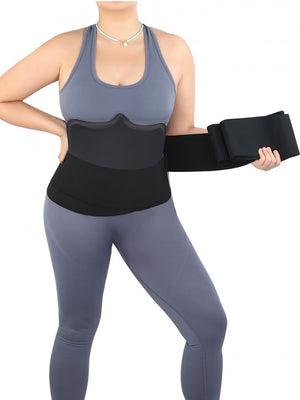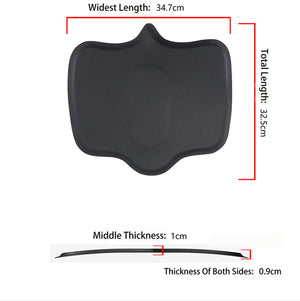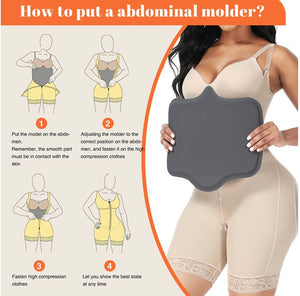 Abdominal Compression Board
High assistance one size fits all abdominal support.
The structured cushion and flattening fabric work together to make you an hour-glass shape. Designed with a base of a classic band, it's fully adjustable. While it's designed for multipurpose, the board is especially loved by postpartum women or post-surgery, and women who need abdominal support. Can be worn with faja, waist wrap and waist trainer. 
Results & Effect:
• Sturdy structure helps improve posture & avoid skin folds
• Ergonomic design helps with faster post-surgery recovery
• Smart Shape covers a larger area
• Safe & Hygienic through fast drying, antibacterial fabric with reduced risk of infection
• Ultra-Breathable through Hypoallergenic cotton lining that stays fresh all day
• Functional Touch fasteners for easy, adjustable fit