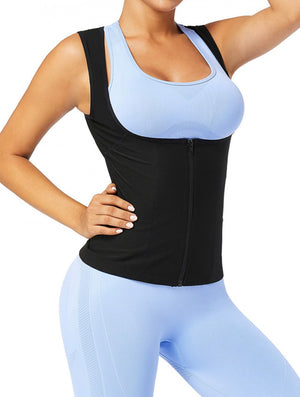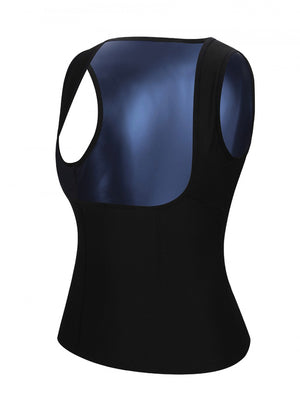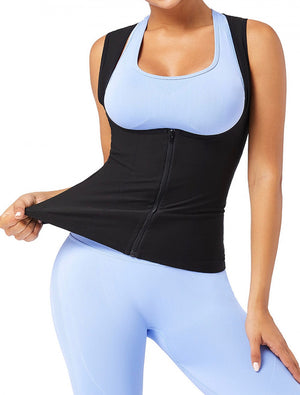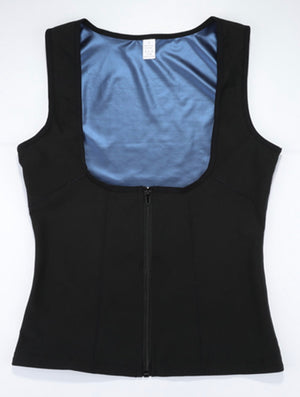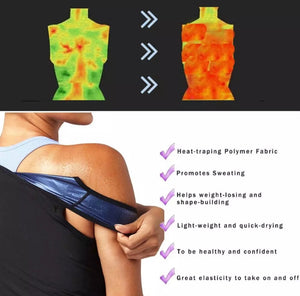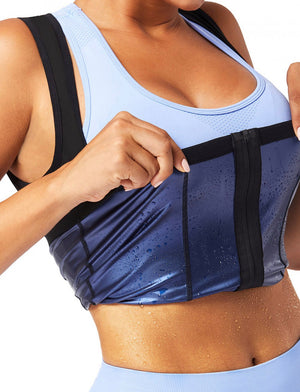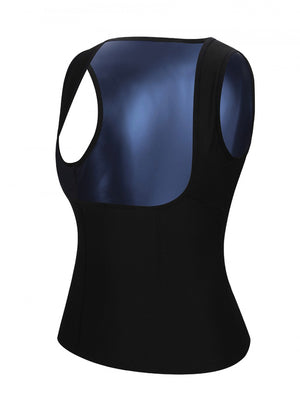 BRING THE HEAT VEST WOMENS
Our BRING THE HEAT Vest provides a hot-sauna like experience while including many scientifically proven health benefits(Increased calorie burning, detoxification, improved immune system, enhanced blood flow, faster warm-up & recovery times, greater release of endorphins etc.)
With an ultra-thin yet EXTREMELY effective fabric that's breathable, comfortable and super quick-to dry. You can make the most out of ANY physical activity. This vest wont add any bulkiness to your workout outfit and is often undetectable under clothing. 


The High quality zipper allows you to put it on or take it off EASILY. Exceptionally FLEXIBLE and versatile. 


 PAIRS GREAT WITH OUR THERMO LEGGINGS
Runs true to size.